News
2022-02-09
Esme Els & her lemon trees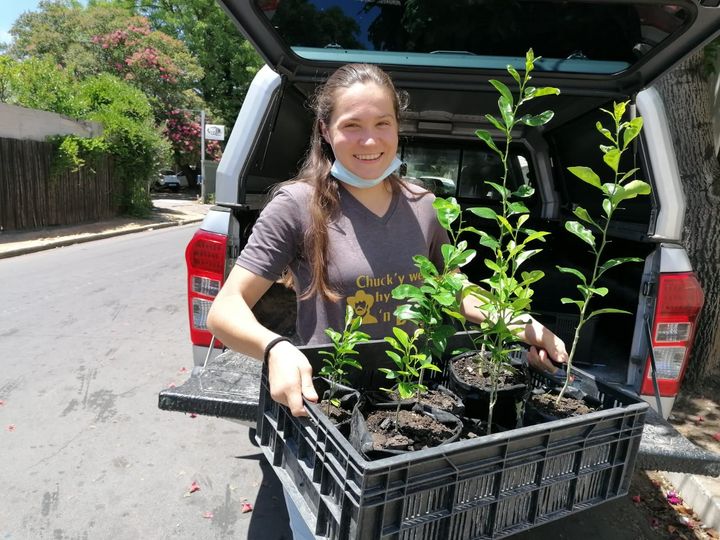 Today we're sharing a success story about Esme Els & her lemon trees
Esme was a TMT student and attended our Entrepreneurial Elective last year. Taking inspiration from this elective, Esme took over some lemon trees that were growing in IKhaya Le Themba's garden.
Since then, she's become a preferred supplier of lemon trees for Kookwater.

We are so excited to see how her confidence and business skills have flourished since attending the elective. It started simply with a few trees and now she is a choice service provider!
It's a beautful story that we are proud to share
+ A quick backstory about the origin of the lemon trees
When lockdown started in 2020, there were a few people residing on the Provence Estate in Wellington. To pass time, we harvested and processed lemons from our trees and kept the pips.
James, another TMT student, got involved and tended to the lemon trees. These trees that Esme is selling are the very trees that started growing in lockdown & now grow in our gardens.
We like to think of this as a two-fold story of growth and evidence that the Lord makes the fruit of our labour last