News
2022-02-09
Ikhaya Le Themba - Joshgen - Core Team For Van Wyks Vlei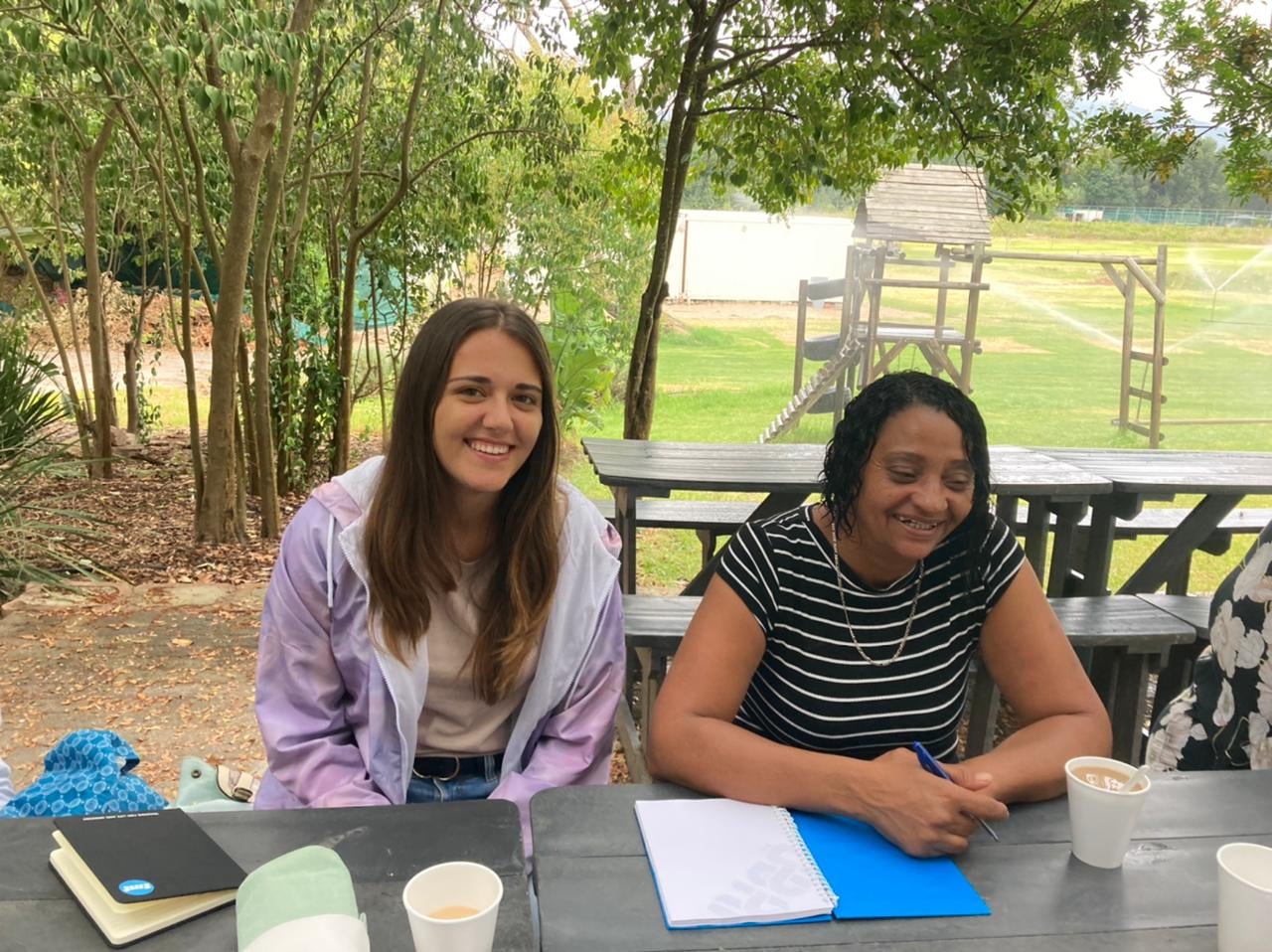 Last week we had such a wonderful time with our core teams from Van Wyks Vlei in prayer and planning for the year ahead.
We sought God's face together and spoke about practical plans for the year. We felt God remind us that we are called to be the aroma of Christ.

"For we are the aroma of Christ to God among those who are perishing." - 2 Corinthians 2:15

It was also a blessing to have our intern for 2022, Chanel, join us for her first meeting!