News
2021-11-15
Lockdown Antics…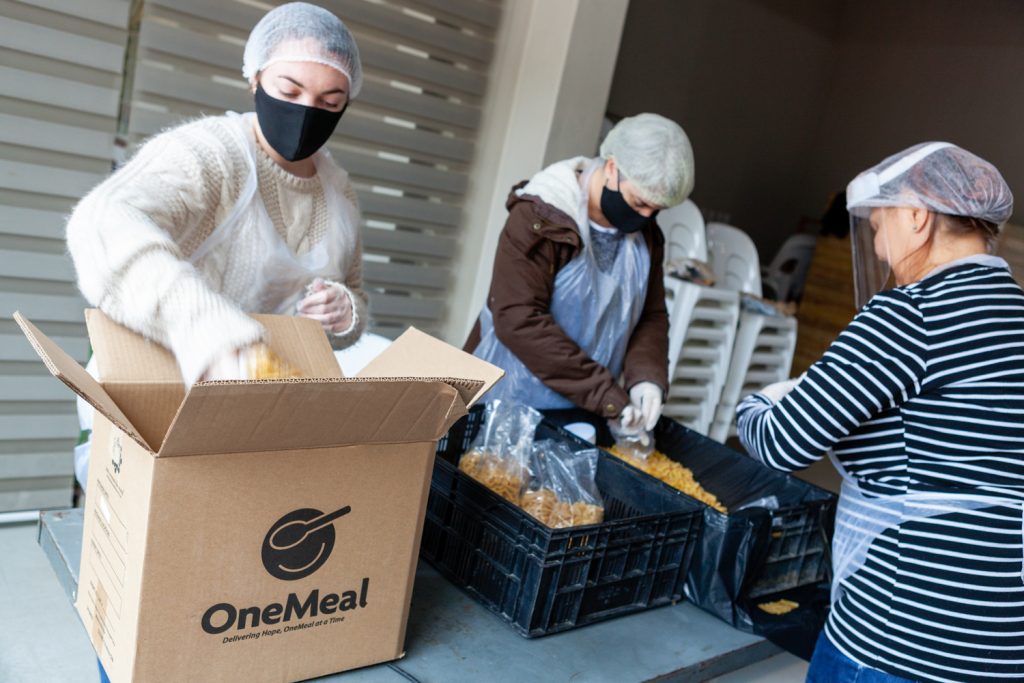 We are blessed beyond words!
Yesterday This team packed 26 000 meals for 750 beneficiaries.
Each packet provides 6 meals.
THANK YOU to everyone that helped and contributed. We can definitely say every day, that it is more blessed to give than to receive.
Today we are handing them out in Vanwyksvlei and sharing the gospel. Please keep us in prayer. We are trusting for a fruitful day.